Old Ox Crew Resolutions for 2016
Chris: I resolve to grow my beard by at least another 2″ so that I may braid it like a Viking. I'll need encouragement from all of you to achieve this goal. Beards that are fed a constant diet of praise and adoration are proven to grow 18% faster than beards that do not receive positive reinforcement. I'll just leave this inspirational photo here for you…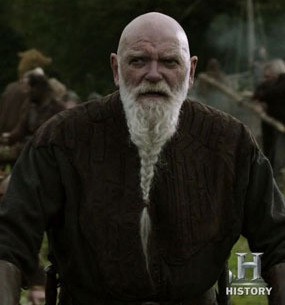 Graham: It will come as no surprise to anyone here at the Ox that my primary resolution for the New Year is to clean off my desk…..and keep it clean! Also, it's one of God's little jokes that I have been allowed to share ownership in a brewery at almost the exact moment when I have been rendered unable to drink beer. Nevertheless, I resolve to spend more time in the Old Ox tasting room so I can meet and talk to our customers, so we can keep doing what we're doing right and improve what we're doing wrong.
Kristin: I resolve to live with more Passion than Temper.
Mary Ann: I resolve to spend more time in the Tasting Room getting more great ideas from our patrons for blog posts! And to get my Old Ox bike shirt on and spend more time on the W&OD.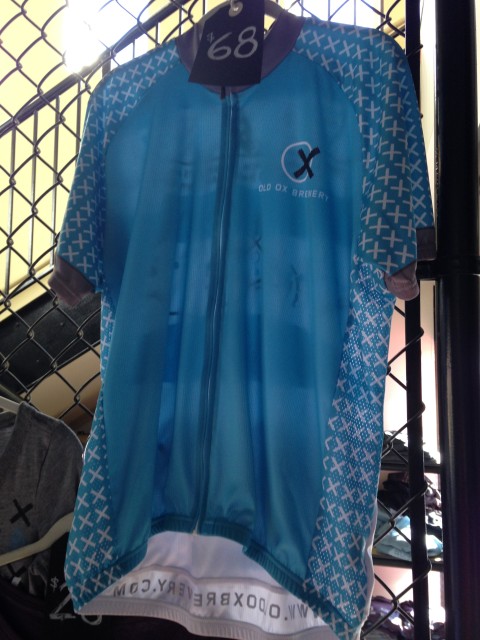 Kenny: I resolve to come up with one high-quality beer name. (No, Kenny, TacoCat does NOT count)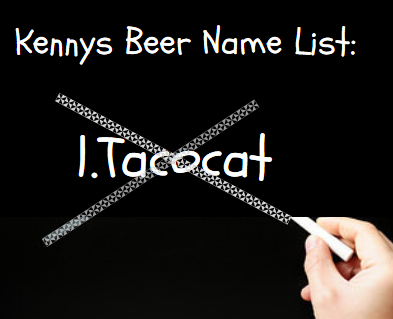 Tom T.: I resolve to take a sabbatical from Old Ox Brewery to be a roadie on a Bon Jovi Tour. I will hereby only be referred to as "Tom Bon Jovi"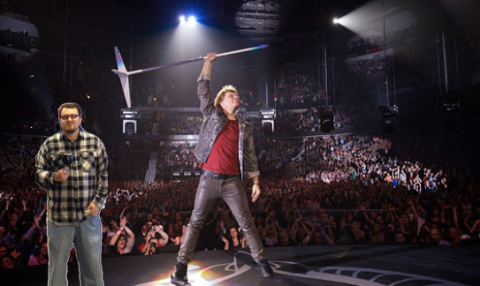 Eric: I resolve to get some time in on the Brew Magic system and get my first One Off Wednesday beer.
Jeff: I resolve to learn to brew on our pilot system and eventually brew a beer of my own. I also want to increase my beer knowledge and begin taking the Cicerone exams. And I want to continue to lose weight while working in a brewery … waaaaaaaaaaaaaay easier said than done!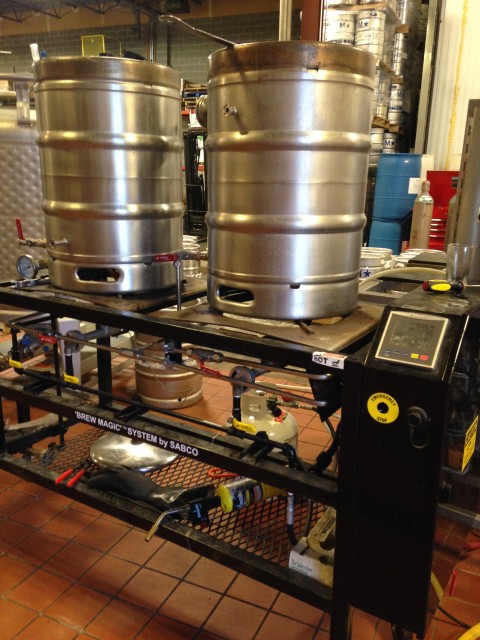 Joe: I resolve to ride my new Old Ox Brewery fixed gear bike at least 40 hours per week.
Ted: I resolve to get Old Ox on tap in the White House.
Aislin: I resolve to get out of our brewery a little more often to visit the cool breweries that are our neighbors, instead of making excuses or going right home to sleep. I want to connect with the staff and see what community we can continue to build!
Garrick: I resolve to spend more time finding new fun hobbies with my family….Also to gain more knowledge in the craft beer industry to get Northern Virginia even more excited about drinking beer.
Sheerine: I resolve to eat every menu item from every food truck that visits Old Ox!
Abigail: I resolve to pass the Cicerone exam, continue to try new brews, get in the back and actually help brew and make my Beers I'd Like to Ferment happen!
Anthony: I will travel the world drinking Old Ox while celebrating the Redskins Superbowl victory.
Tom L.: I resolve to:  1. Brew more, target at least once/month, and include some new styles.  2. Give away more beer, so I can drink (slightly) less and better support other fitness/weight/nutrition resolutions. 🙂
Derrick: Resolution = More brooks less babble. Which, as a fly fishing guy, I mean to spend more time getting wet with old friends and some sweet cold craft brews!
Murph: My resolution is to always have facial hair longer than the boss'.
Chris: Game on!