Today is a great day for Old Ox Brewery. We took possession of our brewery property and let me tell you, we are ecstatic!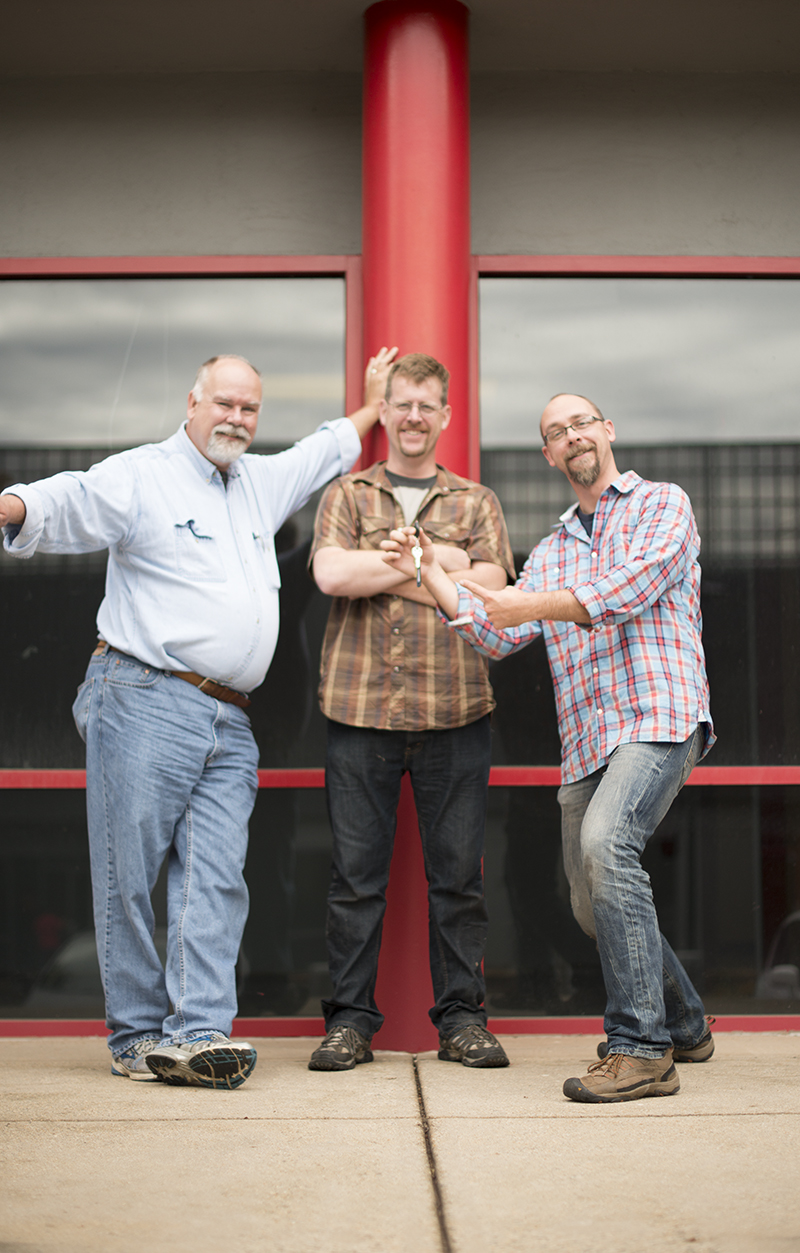 At this moment the property is 12,400 sqft of pure potential and today is the day we start turning potential into beer. (Note from Kenny the Brewer: Potential doesn't make beer. Water, malt, hops, yeast, and kick-ass brewers make beer.)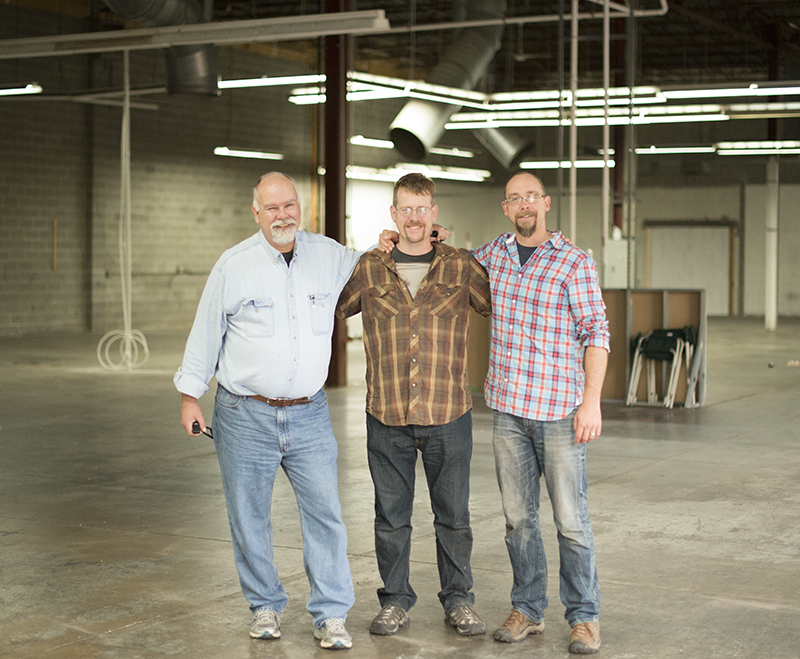 We'll keep you updated on the build-out process through this blog and our Facebook page. We can't wait for the transformation to be complete so we can start cranking out that tasty potential… I mean beer.
Cheers!
The Old Ox Team