Need a little extra spending money around the holidays?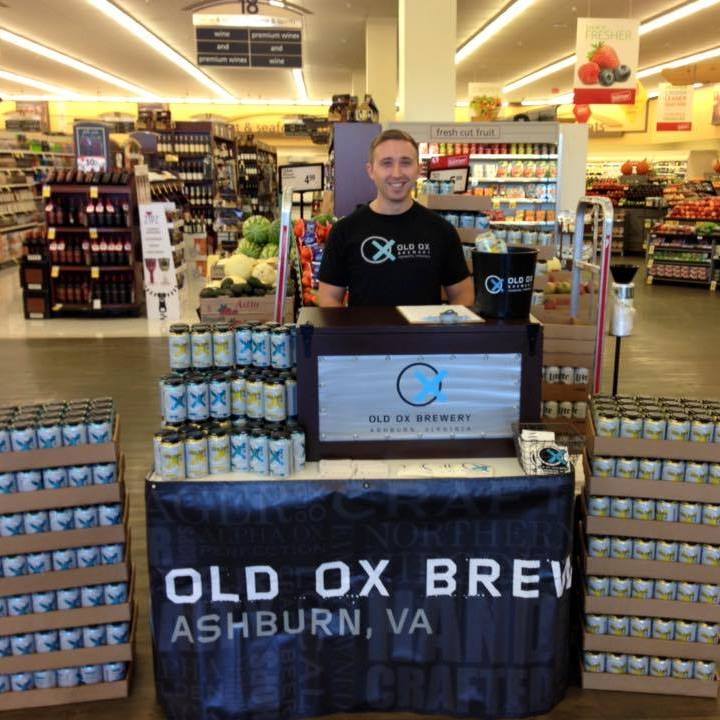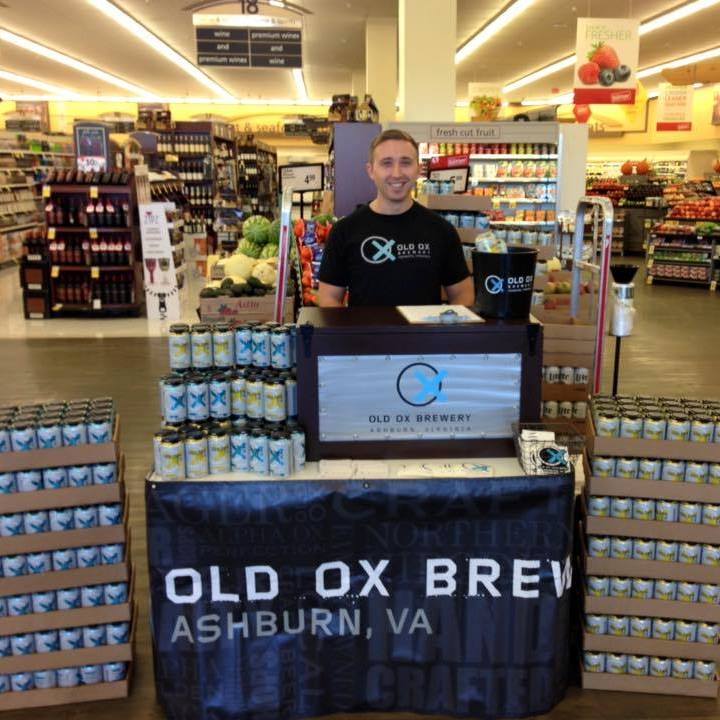 Old Ox Brewery is looking for some outgoing, craft beer lovin' folks to join our team as Brand Ambassadors to work as independent contractors on an as needed basis.
Areas of focus are:
Northern VA
Washington, DC
Brand Ambassadors must exhibit thorough knowledge of Old Ox Brewery history and products; the ability to work independently; and be an efficient problem-solver. Events are often scheduled on evenings and weekends so Saturday and Sunday availability are a must.
Specific requirements include:
Must be 21+ years of age
Must have ability and interest to learn about draft systems
Craft beer industry knowledge/employment preferred
Must have reliable vehicle/transport
We love home brewers!
Please send resumes and inquiries to maryann[at]oldoxbrewery[dot]com.