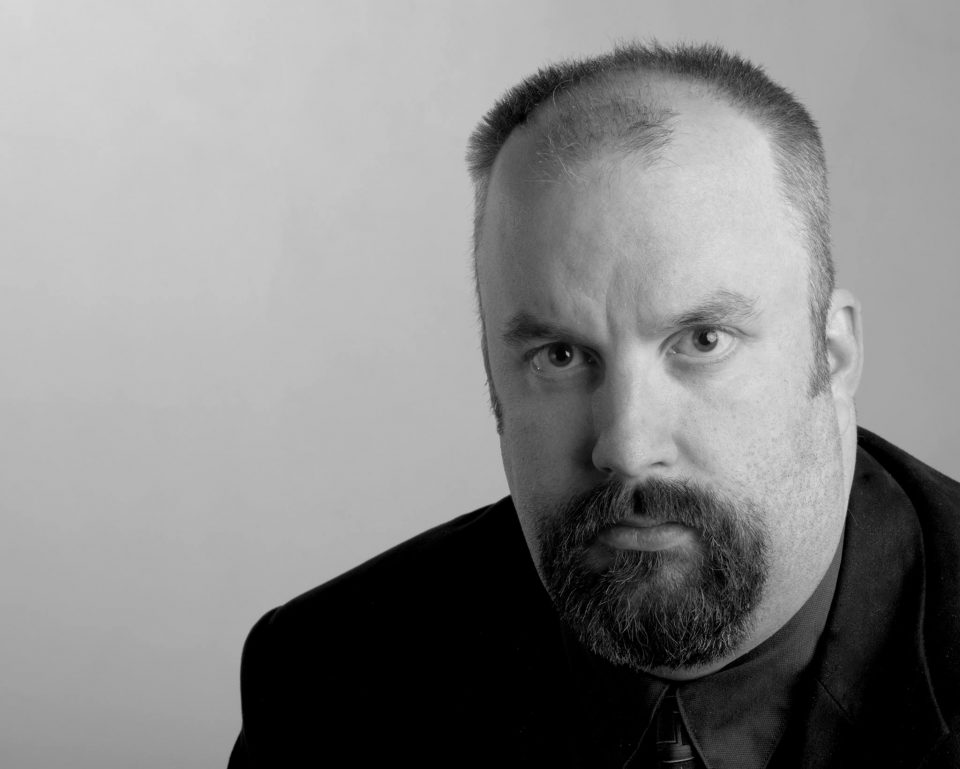 Carl Harris' Milk Stout returns to the Old Ox Tasting Room on Friday, October 28 … and we have named it … what else? … Carl! Both Carls are characters—complex, well rounded and good company in the Tasting Room!
First sampled during an early OOB One-Off Wednesday and again at OOB's celebration of American Craft Beer Week, Carl's Milk Stout has moved on up to the big tanks!
Carl says his milk stout was over 10 years in the making and one of the first beers he brewed as a homebrewer … and for the last two years it is all he has brewed. Carl is a member of the NOVA Home Brew Club, which began meeting at Old Ox before the brewery opened.
"It is a great opportunity for us to take a recipe that has been developed with so much care over a number of years, scale it up and be able to share it with the community," says OOB President Chris Burns.
Carl loves the sweet-roasty combination and lush mouthfeel of a milk stout. But it wasn't easy to find milk stout 15 years ago, so he had to brew his own. He used a basic stout recipe for his first brew and added lactose (the fine milk sugar responsible for the creamy character of this beer).  Over the years he adjusted the recipe, changing one element at a time so he would be able to analyze the impact of the change. For example, early batches may have had too much lactose, which produces a cloying sweetness. He adjusted the balance by adding less lactose and increasing the roasty malts.
Carl (the milk stout) presents a great platform for experimentation—coming up in the tasting room on Election Day is Cocoa Carl. We're adding cocoa nibs to the brew to further enhance the chocolate malt flavor.
What does it mean to take a homebrew recipe to the big time? Carl says many of the processes of homebrewing and commercial brewing are the same, but others are radically different. Scale for example is radically different. At home, Carl brews 5 gallon batches. Our 20-barrel batch produces 620 gallons. He was part of the brewing process from start to finish, including tasting during fermentation and in the brite tank.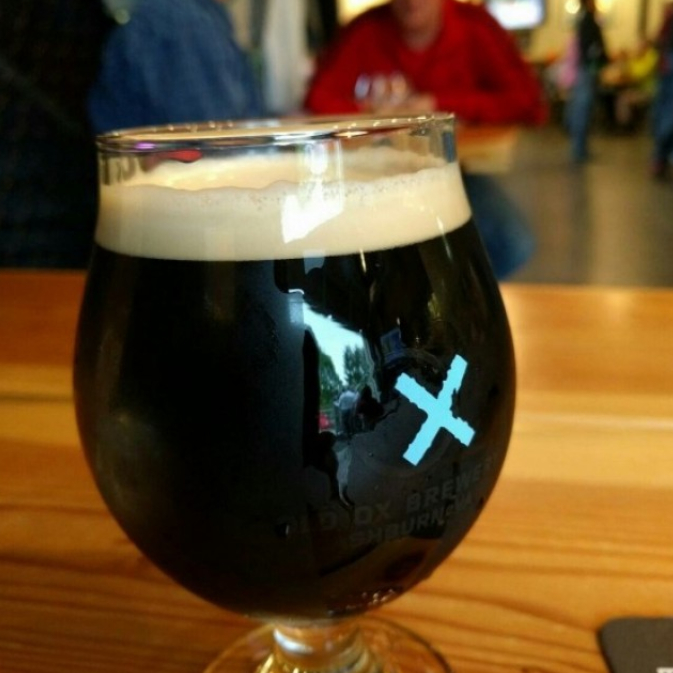 "We were pleased to be able to work alongside Carl and execute his vision," says OOB Head Brewer Allison Lange.
Old Ox Brewery will donate $1.00 for every pint sold to charity, At Carl's request, the proceeds will be split between Life with Cancer and the National Ovarian Cancer Coalition, Northern Virginia Chapter. Life with Cancer provided support for Carl's family when his father-in-law passed away seven years ago from brain cancer. Carl's good friend, Jessica Maxson survived ovarian cancer and recognizes how vital early detection is to survival. As Carl says, "Get my hobby to help worthy causes, why not?"
Stop by the brewery and get to know Carl … both of them! We open at 2:30 PM!