Attention all movie buffs!
MANHATTAN SHORT FILM FESTIVAL
Friday, September 23
Saturday, September 24
7:00 p.m.
Movies! Popcorn! Beer!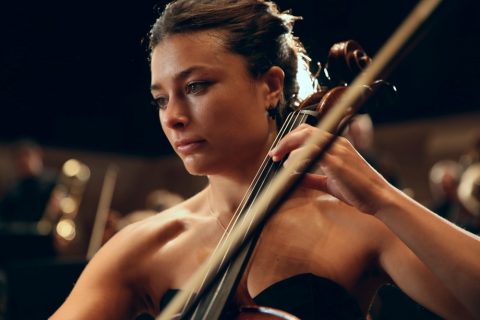 A global film festival is coming to your neighborhood. Old Ox Brewery will host the 19th Annual Manhattan Short Film Festival. Enjoy 10 of the best short films in the world and vote for your favorite film and best actor. Your vote will be tallied along with the votes of 100,000 film goers on six continents. Results will be announced on October 3.
Click here to purchase tickets!
Moviegoers can enjoy craft brews during the movie and stay afterwards to compare notes. Gourmet popcorn (provided by Popcorn Monkey), delicious beer (by OOB of course!) and delightful, thoughtful movies. What better way to spend a Friday or Saturday night?
"The OOB owners are big movie fans," said Graham Burns, OOB's CFO and film lover. "Friends recommended Manhattan Shorts several years ago and we haven't missed a season since. One or two of our favorites have ended up being nominated for or winning an Academy Award."
This year MANHATTAN SHORT received 844 short film entries from 52 countries. During the week of September 23 to October 2, 2016, Manhattan Short will be shown more than 800 times in 250 cities on six continents. The 10 entrants this year are from Norway, England, Germany, USA, the Netherlands, Australia, Russia, and France and range from 5:40 to 20 minutes long. The 10 films run the gamut from funny to sobering, charming and thought-provoking, but you will recognize life's realities. See synopses of this year's nominees below.
Manhattan Short tickets are $10 and can be purchased in advance here.
THE 10 FINALISTS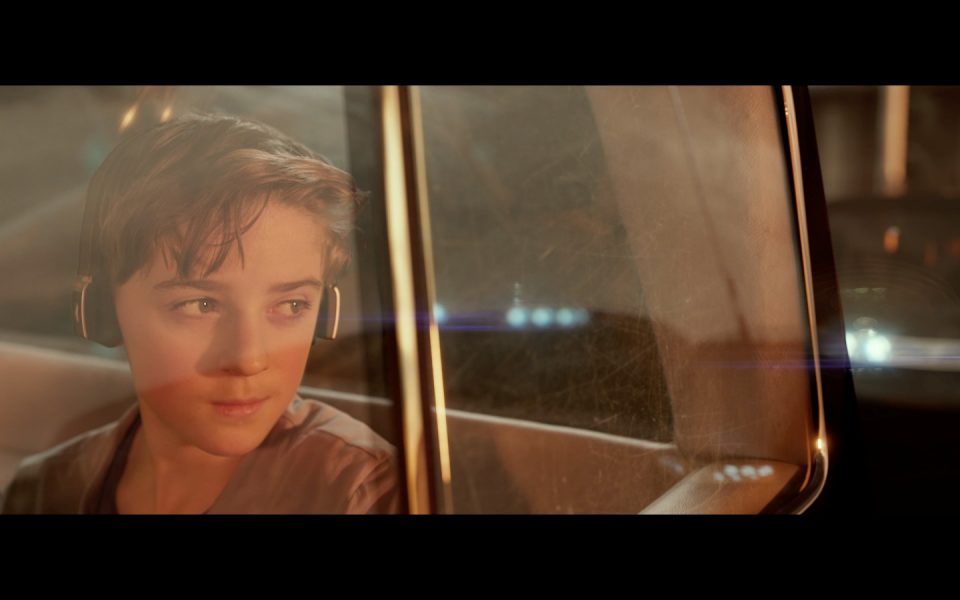 THE TUNNEL: A family returning by car from holiday is stuck in a traffic jam that may put a permanent end to their trip, courtesy of the government.
Carousel: An older man doles out a torrent of accumulated wisdom to a teen who offers a surprising response.
KAPUTT: An animated documentary explores Hoheneck, the main prison for women in the former East Germany.
ELLA GETS A PROMOTION?: A loyal and talented employee finally receives the promotion she deserves but the new positons comes with unexpected drawbacks.
HOLD ON: A young, talented musician suddenly develops stage fright after one of her cello strings breaks during an important concert performance.
OVERTIME: A conscientious man gets stuck working very late at the office when he fars being out after dark.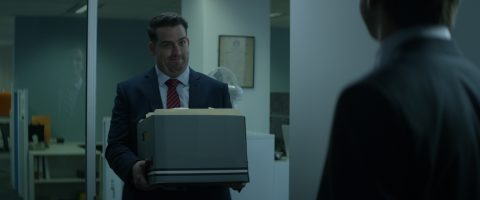 BRAVOMAN: Audrey is paid to rouse theater audiences, a job he views with cynicism until he meets a woman who cries at every show.
GORILLA: It's 1952 Hollywood and Henry Corso performs as a costumed gorilla. So how do you get the leading lady to fall for a big ape?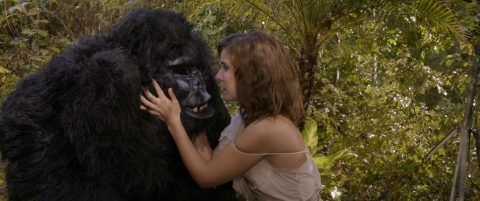 I AM A PENCIL ('Je suis un crayon"): Freedom of expression is the star of this animation inspired by the protest marches on January 11, 2015 after the Charlie Hebdo massacre in France.
THE LAST JOURNEY OF THE ENIGMATIC PAUL W.R.: Earth's best astronaut disappears in a flying car prior to a space mission that will save the world.
For more information, visit the Manhattan Short website.