Well Ox Fans, Year One is in the books! It's hard to believe that it's been a whole year since we threw open the tasting room doors. What an amazing year it has been. Here's a quick recap of our last 12 months… Yearbook Superlatives style!
Happiest Moment: Finally opening our doors after 7 months of construction, obvi!!! It was awesome to share our beer with yinz guys. More importantly, we were super excited that you came back for seconds… and thirds.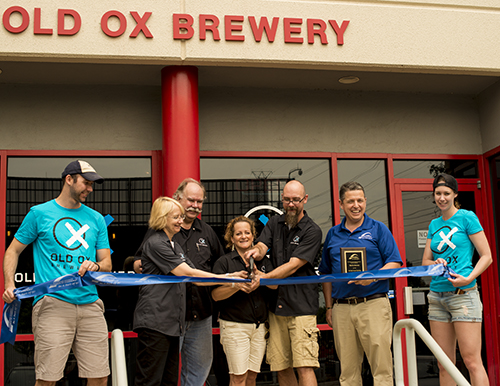 Scariest Moment: The morning after we brewed that initial batch of Golden Ox. It took 17 hours to brew and we weren't sure if our brewers would report back to work after that. (Spoiler alert: They did. We're grateful.)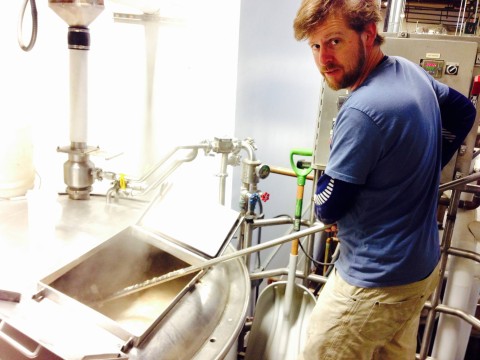 Runner Up Scariest Moment: Ordering 100,000 cans for our package launch. Would you be thirsty enough? We weren't sure. (That fear turned out to be erroneous.)
Funniest Moment: The Lost Rhino April Fool's Joke. Check the link. Nuff said.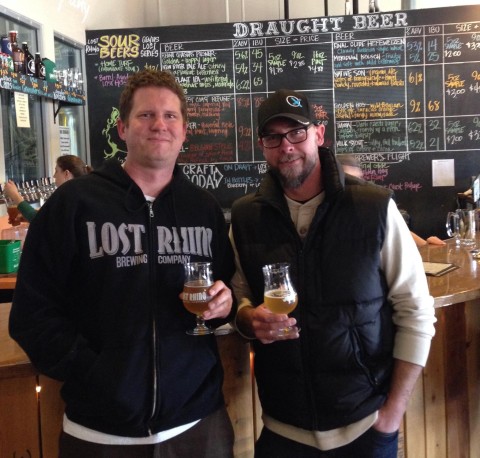 Most Moving Moment: When our friends, family, community, Chamber of Commerce, and the Ashburn Volunteer Fire Department showed up in force to support Old Ox in the face of our intellectual property dispute with Red Bull. I'm getting verklempt just thinking about it.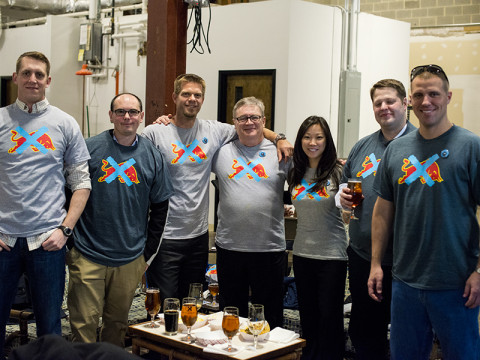 Most Entertaining Moment: Riding the Mechanical Ox at the Blox Party. I don't care how old you are, that beast is fun!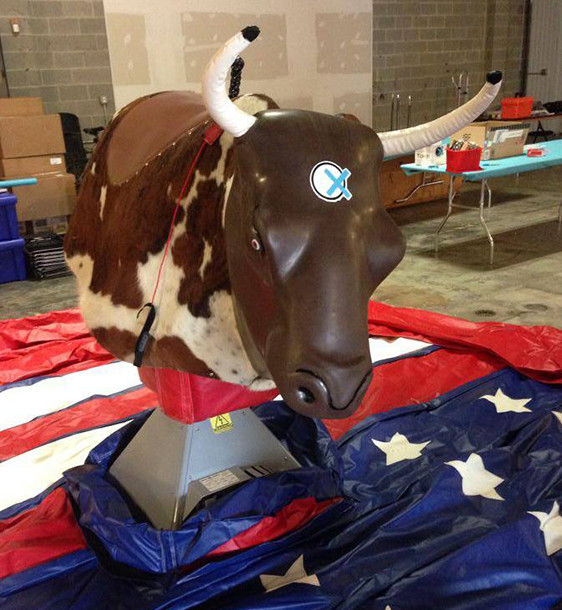 Most Awardy Moment: After being open only a month, we earned our first gold medal for Saison d'Ox and silver medal for Black Ox at the Virginia Craft Brewers Fest.  (Check out the budding curls of Graham's 'stache!)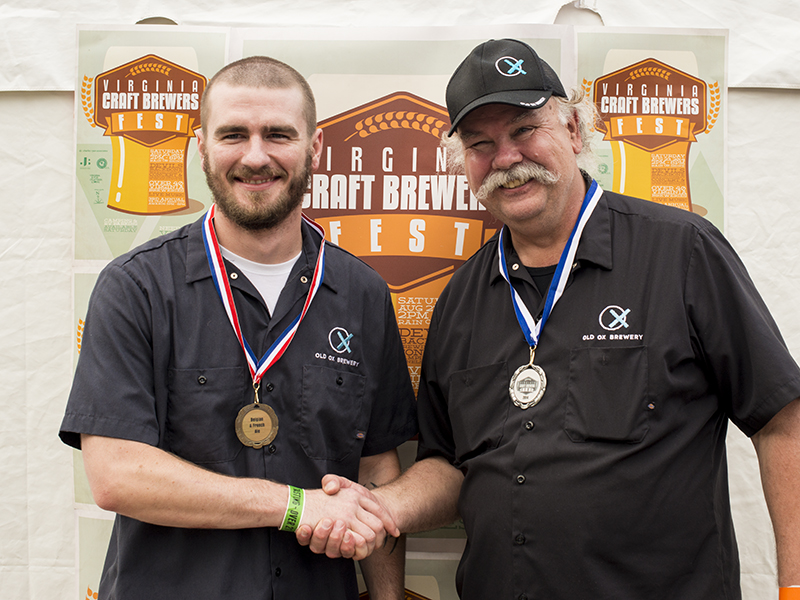 Coolest Moment: Seeing our beer on grocery store shelves for the first time. Felt silly to buy our own beer at the store, but we just couldn't help ourselves!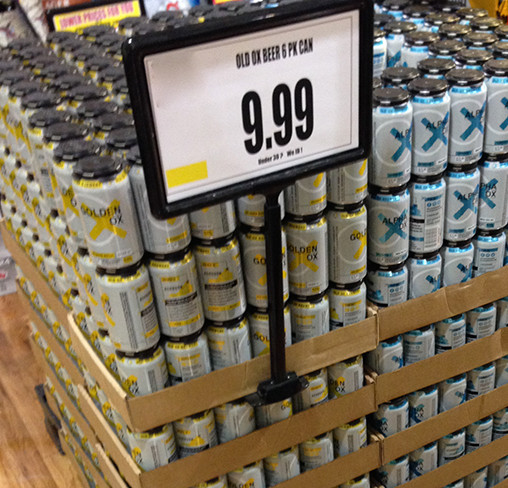 Runner Up Coolest Moment: Going to a Nat's game and being able to drink our own beer. Check that off the bucket list! Seriously though, stop on by The Red Porch and grab an Ox. Just do it.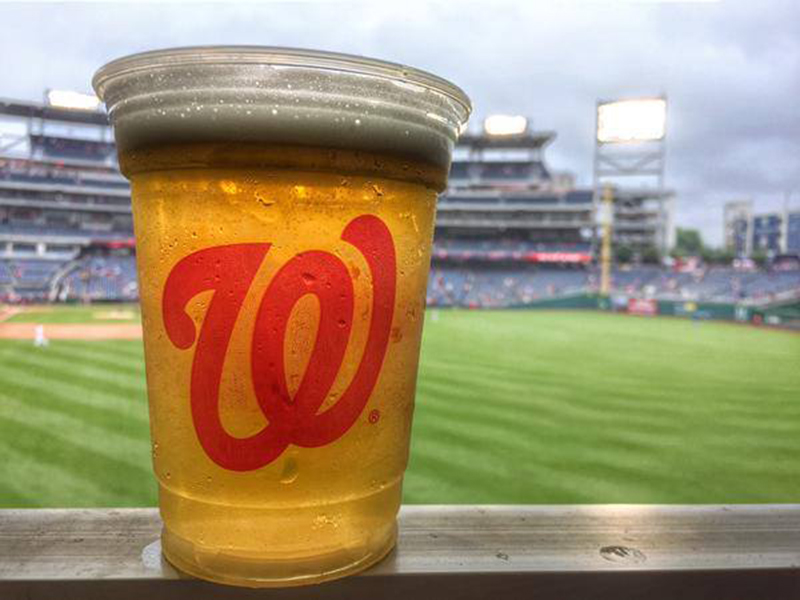 Fuzziest Moment: Pups in the Pub with our neighbors, A Dog's Day Out! Fun for our two legged and four legged friends. Note: We'll certainly be doing this again. We're thinking outdoor with doggie pools next time!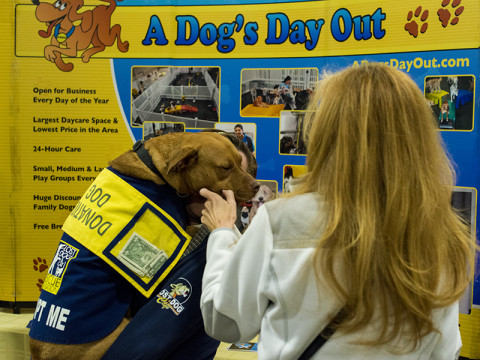 Thankfulliest Moment: Right now. Thinking about all of the hard working and dedicated people who have taken this journey with us. Aislin, Alex, Allison, Caroline, Eric, Evan, Jeff, Joe, Kenny, Murph, Noah, Sheerine, and Tom – We are where we are because you do what you do. We'll never forget that. Thank you!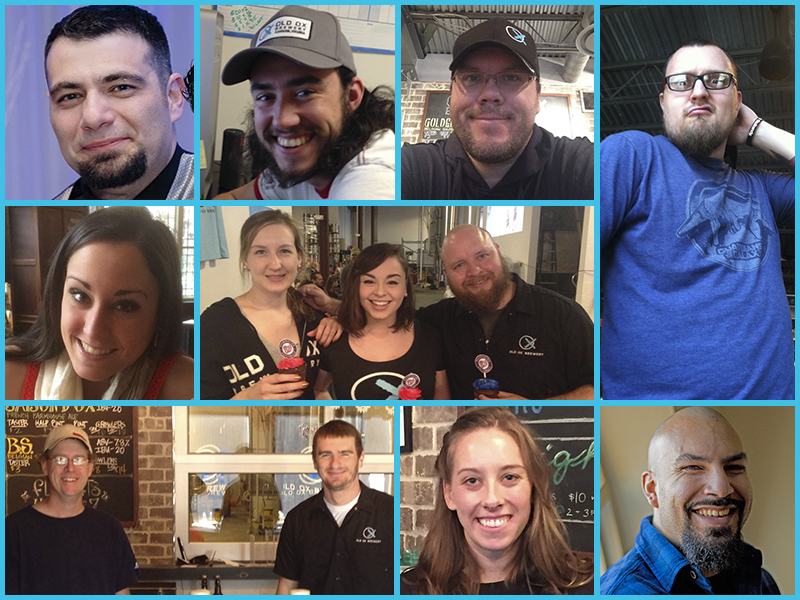 Beeriest Moment (Can you tell I'm running out of superlatives?): Our American Craft Beer Week collaborations with our local homebrew friends. That was sooo much fun and we have an even more elaborate scheme for year 2…

Absolute best moment(s): Meeting and getting to know all of you! Thank you for making our first year so awesome and fun. Love ya, mean it!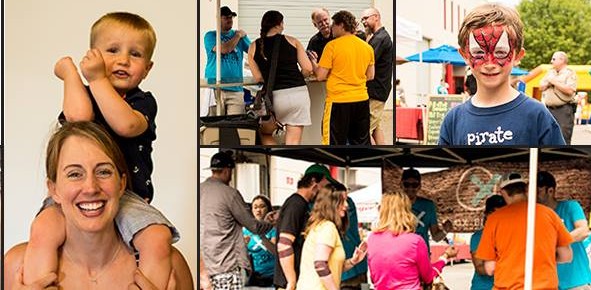 Cheers y'all!
The Old Ox Team