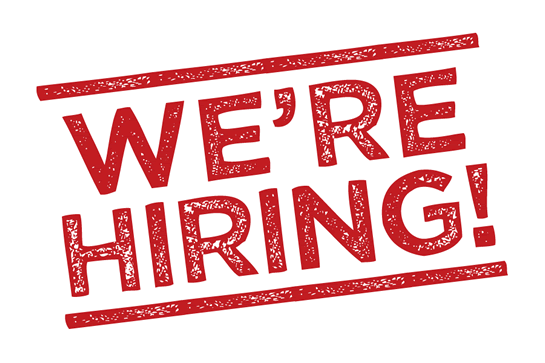 The crew at Old Ox Brewery in Ashburn, VA is hiring for a full-time cellarman position with a strong opportunity for growth into a brewer position. No prior brewing experience required but a familiarity with the industry is strongly preferred. The ideal candidate will be ready, willing, and able to jump in with both feet to help us continue growing our brewery into a thriving, Mid-Atlantic, beer-lover's paradise.
The right candidate will have:
Strong work ethic
Ability to think critically and work unsupervised
Mechanical aptitude and understanding of mechanical systems
Ability to maintain detailed documentation for all batches, processes, cleaning, and maintenance
Ability to lift up to 55 pounds
The cellarman will report directly to our Head Brewer and will be actively involved in all facets of day-to-day operation from the receipt and processing of raw materials to the packaging and shipping of finished beer. General job duties include cellar work, filtration, kegging, bottling/canning, cleaning, and more cleaning.
Specific job duties include but are not limited to:
Raw ingredient management/measurement per recipes/SOPs
Basic brewhouse operation
Helping to run quality assurance and quality control procedures
Cellar work including beer transfer, filtration, and carbonation
Packaging of draft, bottled, and canned product
Tank cleaning and sanitation
Cellar and cold box cleaning
Line cleaning
Even more cleaning
Old Ox Brewery is a family owned and operated brewery. We're looking for a cellarman who can make an immediate impact and become a part of the extended Old Ox family. We are an equal opportunity employer, offer competitive salary, and a great incentive program.
If you possess the skills and desire to help us produce consistent, world-class beers in a thriving, beer loving community, send your resume to careers@oldoxbrewery.com.