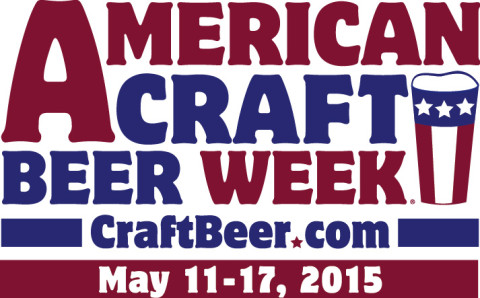 Something special is brewing at Old Ox in anticipation of American Craft Beer Week.
We've invited members of our awesome home brewing community to brew their award-winning beers on our pilot system. We'll be sharing those beers with you in our tasting room May 13-17.
We'll be featuring one home brewer per day (Wednesday-Sunday) and a variety of beers: Hefeweizen, Pumpkin Ale, American Brett Ale, Nut Brown Ale, American Pale Ale and American IPA. Meet Jason, Jeff, Matt, Web, Nate, Tristan and Pete, members of the NOVA Home Brew Club and the Wort Hogs.
We hope you will join us in celebration of American Craft Beer Week by enjoying a pint or two of these inspired brews!