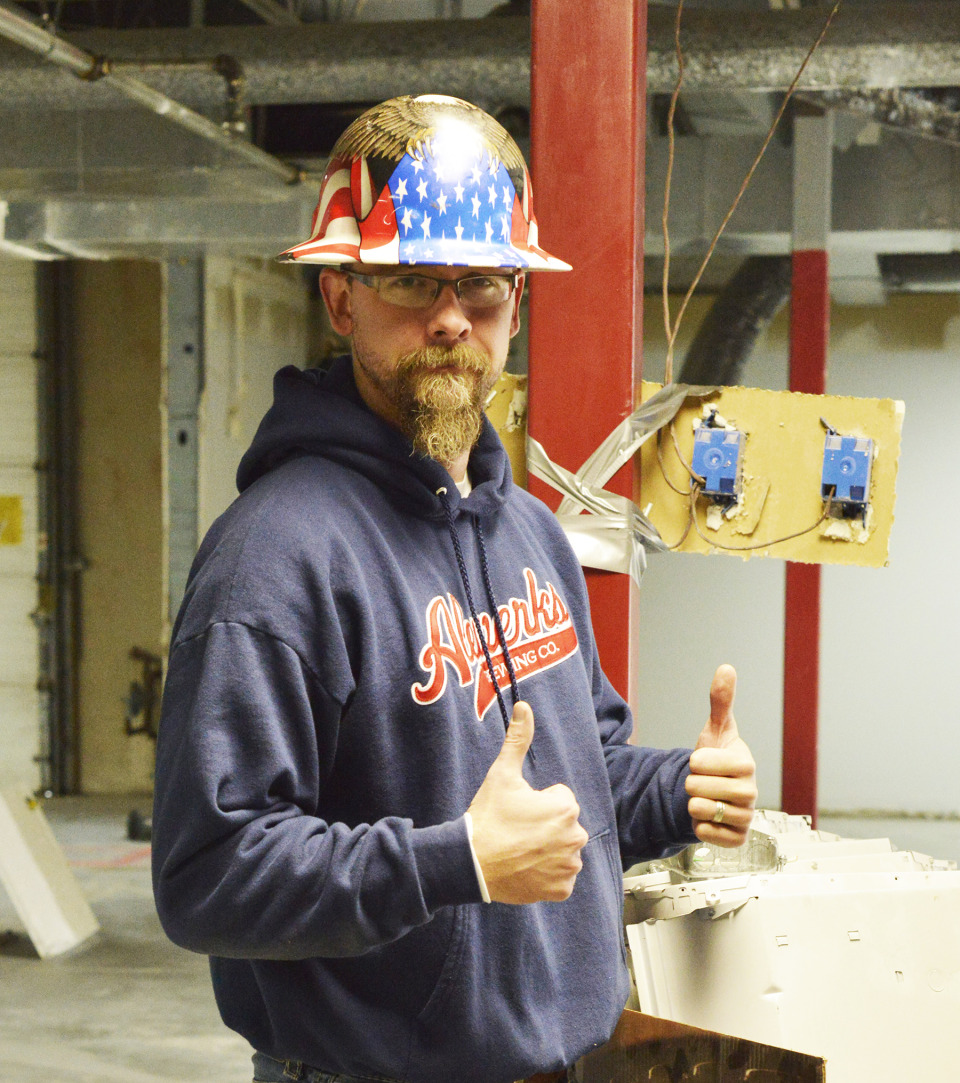 This guy!
These days every week feels like a big week at Old Ox Brewery but last week brought with it a pretty exciting milestone. We finally started construction! It's really gratifying to see some activity in the brewery. It's not just 3 guys staring at each other in a cold empty warehouse anymore. Now it's a whole lot of saw cutting, hammer swinging, and drywall hanging around 3 guys staring at each other in a still relatively cold and empty warehouse. Is that weird? Anywho, here's a photo tour of last week's progress…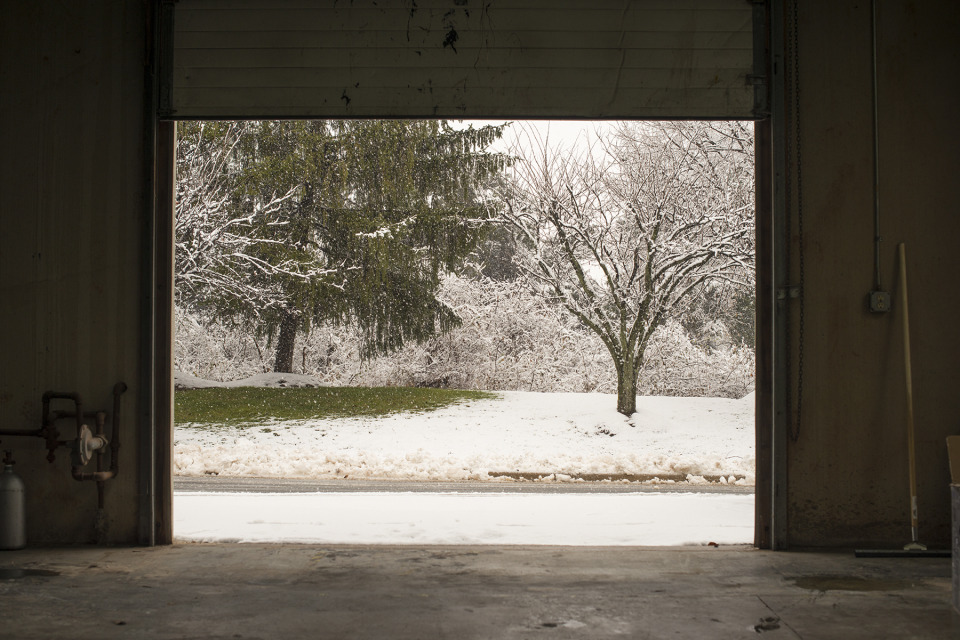 The great snowstorm of 2013 (cough, sniff, ahem) couldn't stop progress.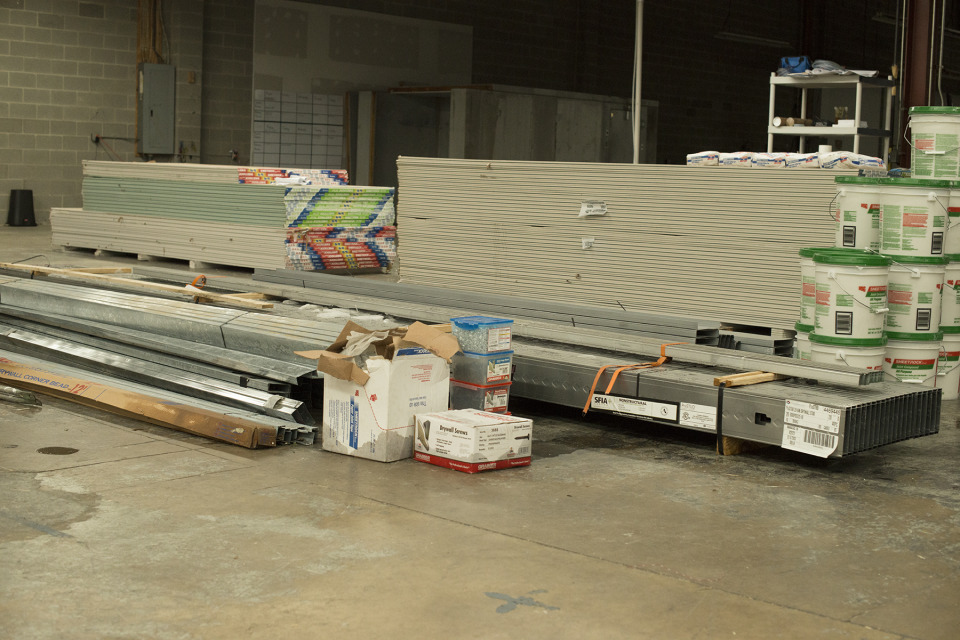 All necessary materials were delivered on schedule. Woo hoo!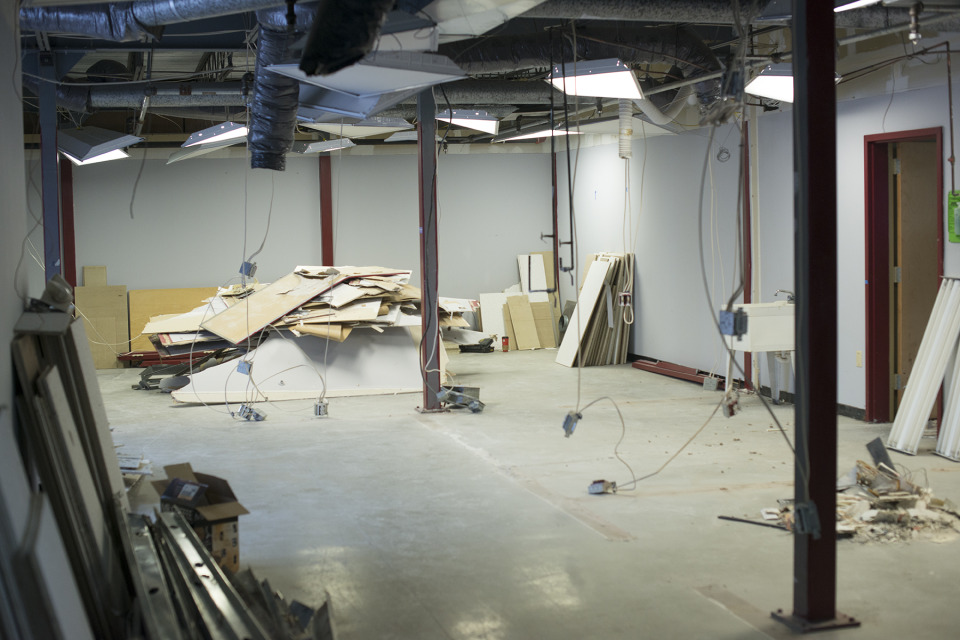 The former office space has been completely demolished. All interior walls and ceilings removed to make way for the new tasting room.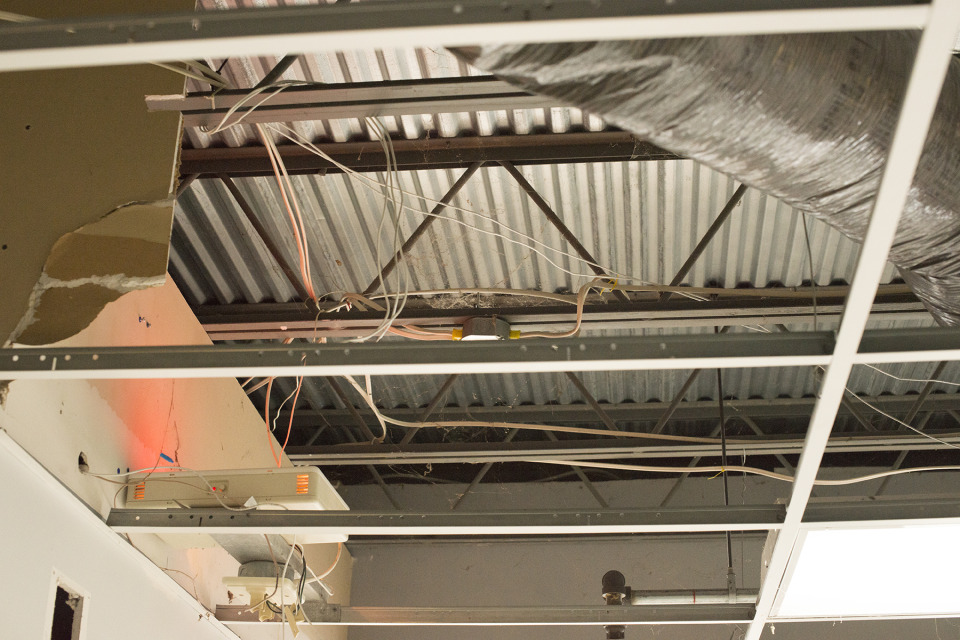 Peaking in at the exposed ceilings in the tasting room. All existing wiring, duct work, and lighting is being removed and replaced so it looks neat and clean.
Next up, floor cutting and plumbing begin this week in preparation for the new brewery floors. Things are moving! Current schedule has us bringing in our equipment in early February. A March opening is still in the cards.  Dare I dream?