Lagers & Laughs
06.14.2019 @ 8:00 pm

-

10:00 pm

$25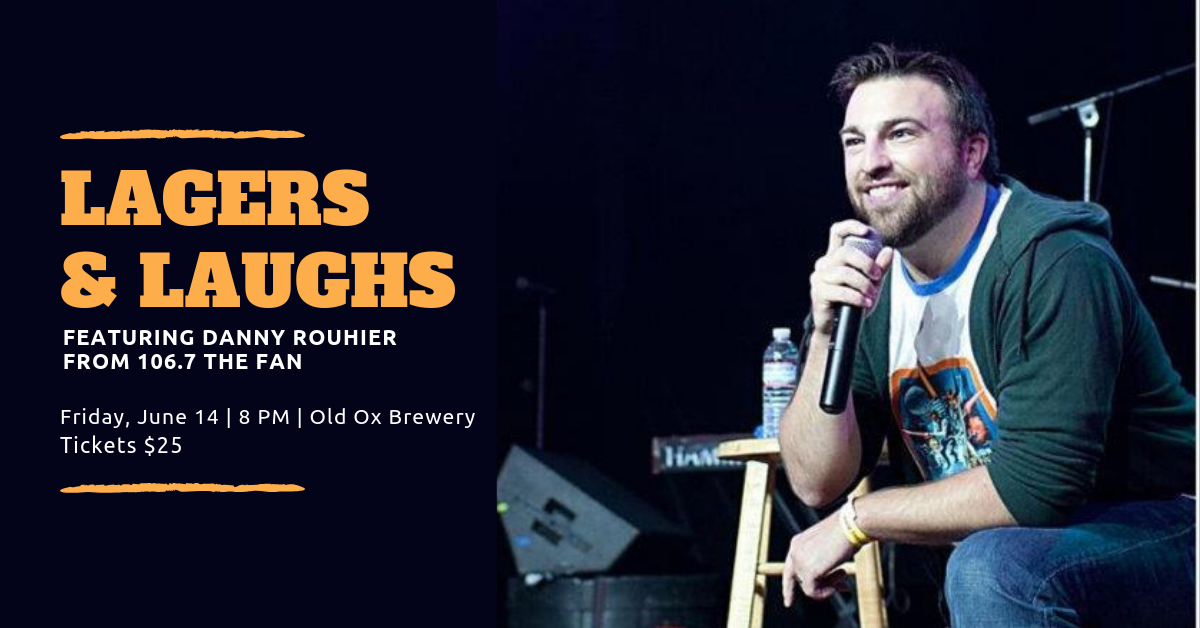 As part of our Old Ox & Friends 5th Anniversary Celebration, Old Ox is hosting a comedy night featuring Danny Rouhier from 106.7 The Fan! Get ready to laugh the night away with three outstanding comedians on Friday, June 14. Doors Open at 7:30 p.m. Show starts at 8:00 p.m. Tickets are only $25, get yours here!
Meet the Comedians!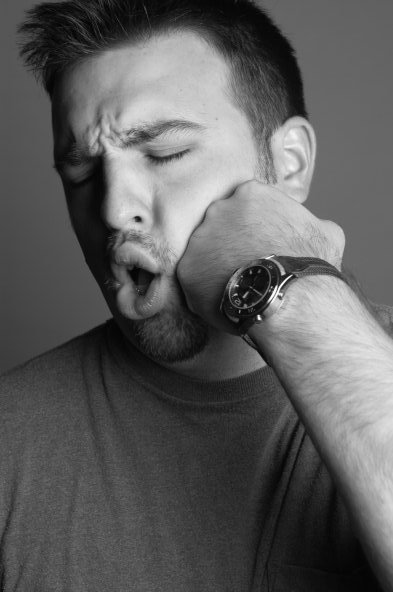 Danny Rouhier: As a standup comic, Danny is fast-paced, clever and self-deprecating with dozens of voices and characters. He's performed all over North America at clubs like Caroline's on Broadway, The DC Improv, Funnybone comedy clubs and at festivals in Boston, DC, Detroit, Seattle and a bunch more stuff that is totally impressive. Danny was also the studio comic for the Tyra Banks Show. Seriously. That was a thing. Read more about Danny at http://www.funnydanny.com.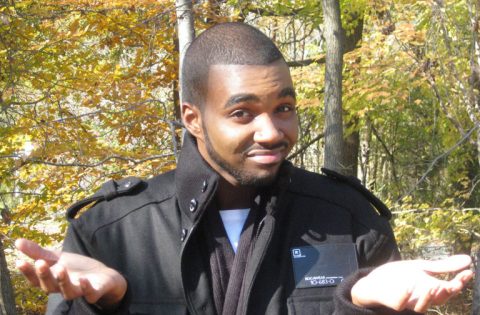 Lafayette Wright: Lafayette Wright is unique in that he is a comedian whose self-obsessions with art and expression fuel who he is both onstage and off. An enigmatic loner offstage, Lafayette has spent close to a decade honing his skill as a favorite on the DC comedy scene. He now divides his stage time between DC and New York City.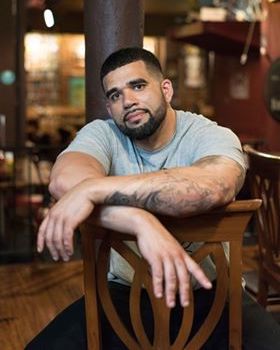 Dominic Rivera: Host & Emcee Dominic Rivera is a New Jersey born and D.C.-based comedian. You may have caught him opening for Patton Oswalt, Maria Branford, or on stage at the Kennedy Center's very own District of Comedy Festival. A father, husband and Air Force veteran, he's armed with broad shoulders and a healthy dose of sarcasm, which he uses to share real life stories about family, relationships and how he interacts with the world around him.