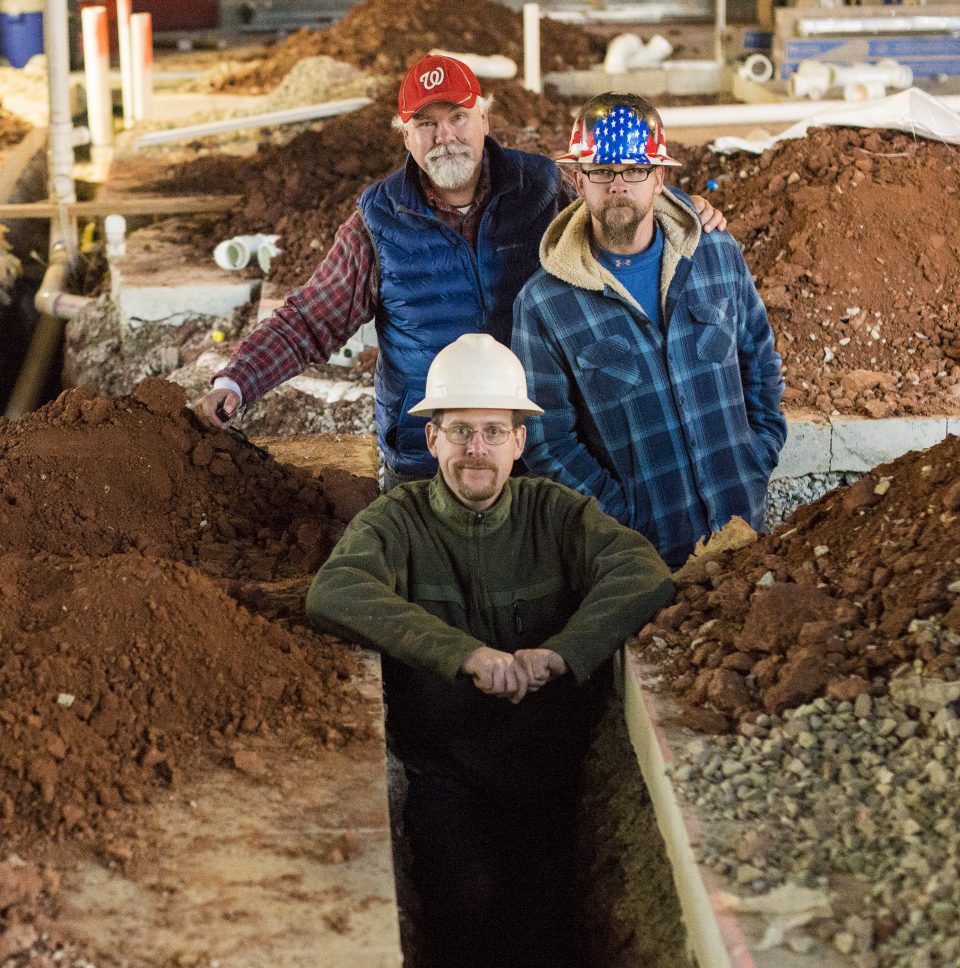 It is with mixed emotions that I write to announce that Kenny Allen, our Head Brewer, has decided to leave Old Ox Brewery to pursue another opportunity within the brewing industry. This is a great opportunity for Kenny and I know I speak for the entire Old Ox team when I say we are very happy for him. As long as I've known Kenny, he has had a personal and professional goal to obtain an ownership stake in a local craft brewery. I'm happy to say that in his new position, he will have that opportunity. I know he will thrive in his new position as he has thrived at Old Ox.
We are grateful to Kenny for his support in the first phase of our journey. Kenny has been an integral part of the Ox team since startup. His thoughtful insights and unstoppable energy have helped us grow and thrive in this awesome industry that we love so dearly. There is no doubt that he will be missed.
A big thank you to Kenny for all his hard work over the last two-plus years. Please join me in congratulating him and wishing him well in his new venture. As always in this industry, it's not "goodbye" it's "See ya soon!".  Looking forward to seeing ya soon, Kenny.