THREE LOUDOUN BREWERIES TO CONSOLIDATE
Lost Rhino, Ocelot, and Old Ox Join Forces


April 1st, 2016- Ashburn, VA- Three local breweries have reached an agreement with private equity firm Fulsome Prevaricator to consolidate their brewing operations and restructure to form one company. As of August 1st, 2016 Lost Rhino Brewing Company, Ocelot Brewing Company, and Old Ox Brewery will cease individual operations and form Three Mammals Brewing Company.  Construction on a new 40,000 square foot facility adjacent to One Loudoun is already nearing completion.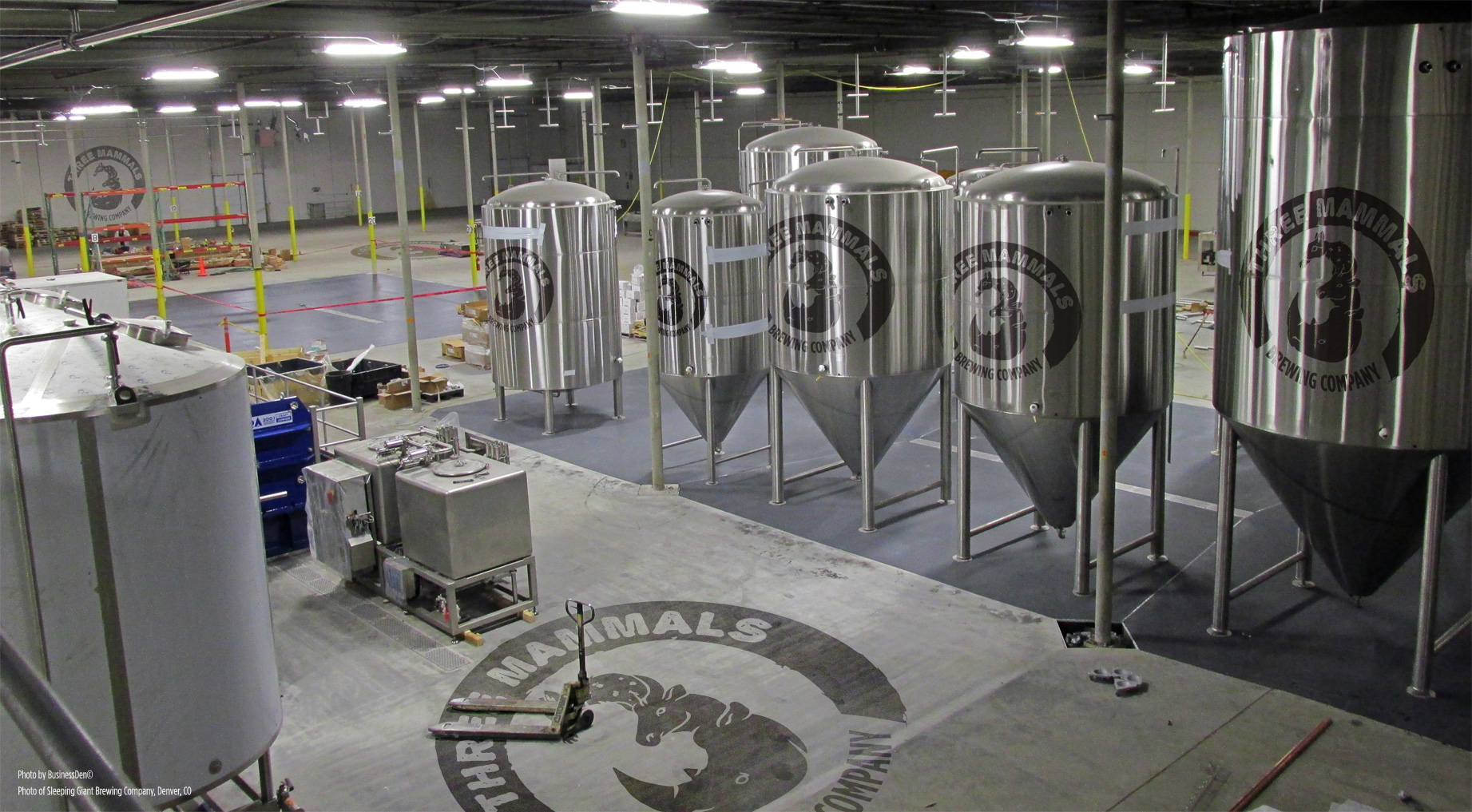 With the recent emerging trend of brewery consolidations and buyouts, the news should come as no surprise to craft beer enthusiasts. Three Mammals brewing company will roll out with a core line up that will pay tribute to their separate roots while also moving forward in a bold new venture. The initial line-up will consist of Rhinoplasty Amber Lager, Ocelatte' Coffee IPA, and Ox Blocked Pale Ale. Old Ox Head Brewer Kenny Allen will also head up brewing operations for Three Mammals.

"Between you and me, we'll probably just brew the same stuff as before, but put new names on it. I'm not planning on being around too much to be honest. I already bought some property in Cabo San Lucas with my advance. This is off the record, right? Don't print that." said Chris Burns of Old Ox. "We're going to get Van Halen to play our grand opening" added Favio Garcia of Lost Rhino, "Does anyone know how to get in touch with those guys?"
Ocelot founder Adrien Widman is also excited for the new opportunities the merger will bring. "So far I've only been able to brew a Triple IPA with the amount of hops I have on hand. With the addition of all these guys hops as well, I should be able to hit a Sextuple or Octuple IPA no problem. I like hops."
"At the end of the day, it made sense to go ahead and pull the trigger on this." Said Matt Hagerman of Lost Rhino. "It's all very fun and positive." Hagerman then excused himself to go to a meeting.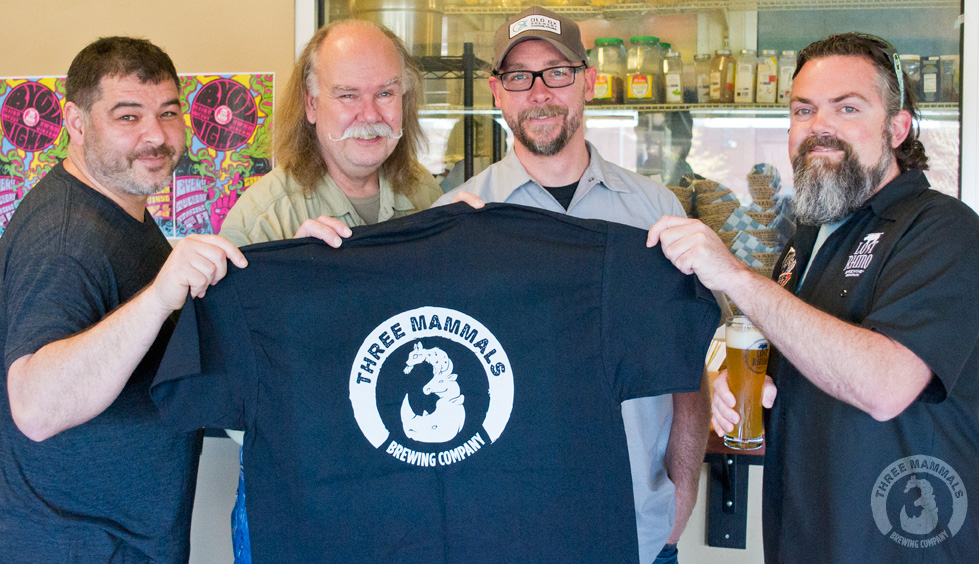 Petyer Ballsch of Fulsome Prevaricator echoed the sentiment of the former brewery owners. "We understand that craft beer lovers are wary of corporate consolidation, but we want to assure everyone that these guys will have full creative control to brew their nice little beers all day long and to their heart's content. So long as they're bringing home the bacon, so to speak. Hell, they can even make a beer with bacon if they want. Does that make you happy? We have a lot of money.".
All inquiries and interview request may be directed to Petyer Ballsch of Fulsome Prevaricator.