Aislin Kavaldjian, Caroline Midkiff and Sheerine Naraghi will be joining us (and you) in the tasting room!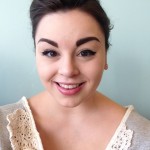 Aislin is a native of Loudoun County and a recent James Madison University grad. In her spare time, she plays music, makes art and hangs out at the gym. She performs in a local bluegrass/old-time jazz band called The Sometimes Sisters. A fan of Kolsch beer, she is most fond of Saison d'Ox.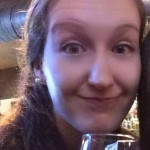 Caroline has just relocated to our area from Philly (but she's a Boston Red Sox fan). She loves acting and working with film/television production—and even reviews films and TV pilots in her blog. In her spare time she loves to travel and hang out with friends and family. Fun fact: she loves to work jigsaw puzzles and she can finish a 1,000 piece puzzle in just a few hours. Her favorite Old Ox brew is Saison d'Ox and Kristin's Passion.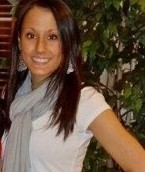 Sheerine is a catering manager for a government contractor by day and loves to bartend in her spare time. She is a big fan of cask conditioned ales and at Old Ox the Alpha Ox is her favorite. Sheerine is a huge Red Sox fan but will also cheer for the Nats.