Sylvester Beer Release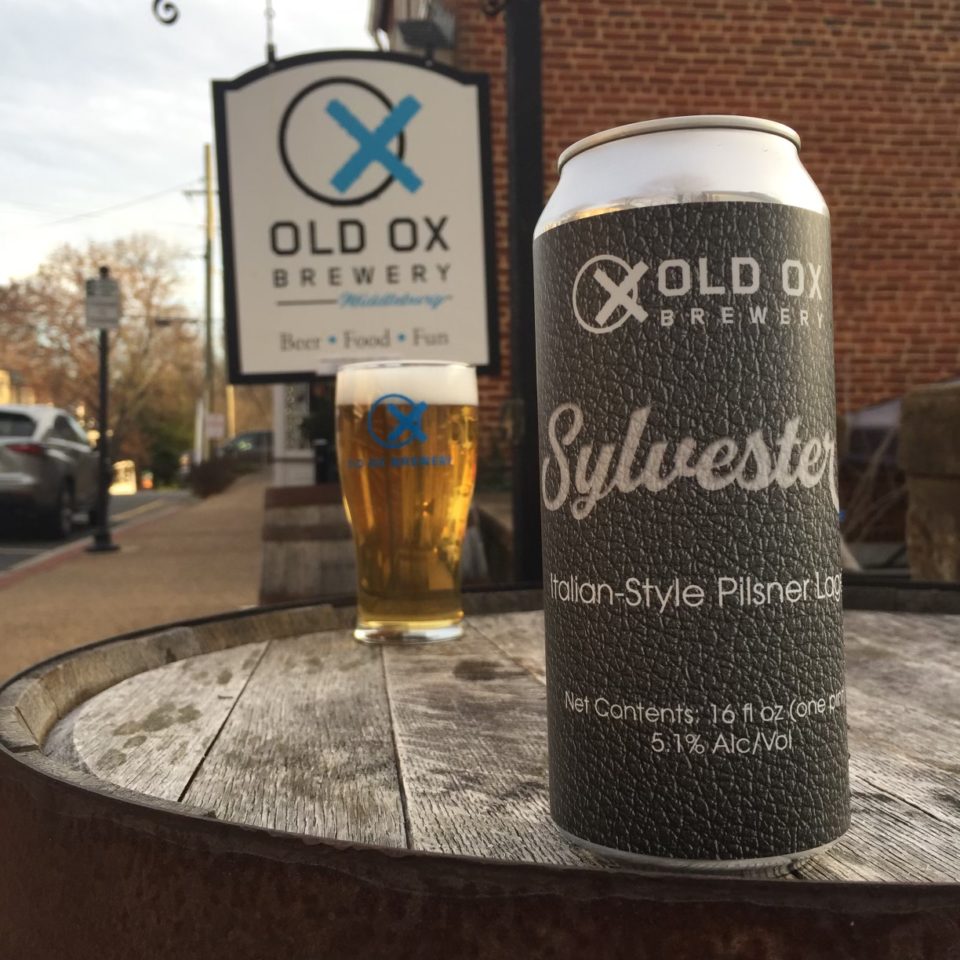 Meet Sylvester–our Italian Stallion (or Stallone) … an Italian Pilsner we've created to pay tribute to all of our horse-loving friends in the Town of Middleburg.
Sylvester is a crisp, easy-drinking pilsner, dry-hopped with Noble Hops to give it a delicate floral aroma. This delightfully refreshing pils is one of the latest styles sought after by American craft beer drinkers. Come grab a pint or a 4-pack to find out why. ABV: 5.1%
Yo, Adrian!…Let's grab a beer!