Live Music with Bob Keel
08.04.2017 @ 7:00 pm
Free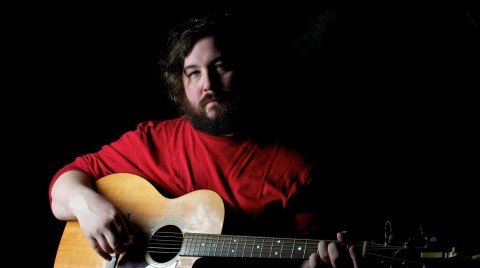 Here's a little information you might want to know about me! I grew up in the foot hills of the Appalachian Mountains, in a breakfast community of DC. I lived in the same house all my life until I moved out at 17.
At 18, I picked up the guitar and my life changed. I had always written poetry (mostly bad lugubrious poetry,) but with help of a good friend and some alcohol, I was able to discover what I want to be doing until I die. Some people never figure that out, so I consider myself fortunate.
I have written hundreds of songs. It's what I do. It's who I am. Sometimes writing is the only thing that feels real in my life. The first song I ever learned to play was a song that my friend and I wrote called "The World is Constipated!"
Since then, I have gone on to write songs about people, places, and things that I encounter on this journey that is life. Most of my songs are about love, but is there a better topic?
My influences range from Brahms to My Moring Jacket…hip hop to the folk. Currently, I am listening to a lot of Pomplamoose, the Milk Carton Kids, and whatever new stuff I can find on Youtube!