Big Tasty Imperial Stout + The Farm Effect
11.04.2015 @ 4:00 pm

-

8:00 pm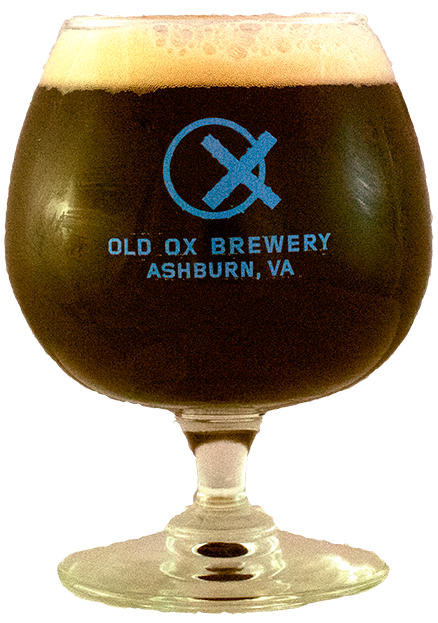 It's time to kick winter up a notch with our Big Tasty Imperial Stout! To help celebrate this occasion, the Farm Effect brings you salads fresh from the farm and delicious hand-held favorites such as:
The Sultry Poultry – Spicy pulled chicken with pepperjack, lettuce, tomato and our signature rooster sauce.
The Divine Bovine – Roast beef with gorgonzola, watercress, tomato and horseradish mayo served on honey whole wheat.
The Wagon Wheel – Meatballs with marinara, provolone cheese and fresh parsley on a hoagie roll.
The Old Timer – Grilled cheddar cheese with tomato and pesto on millet bread.
The Farmer's Daughter – Marinated and grilled chicken with smoked gouda, arugula and roasted red pepper sauce on tuscan bread.