Third Annual Chilly Days Chili Fundraiser
01.21.2017 @ 12:00 pm

-

4:00 pm

Enjoy more chili, more beer and more fun than ever as Old Ox Brewery & Ashburn Volunteer Fire Rescue Department – AVFRD host the 3rd annual Chilly Days Chili Fundraiser in support of AVFRD! Suggested donation of $10 for 3 chili tastings, $20 for all. Donations are appreciated!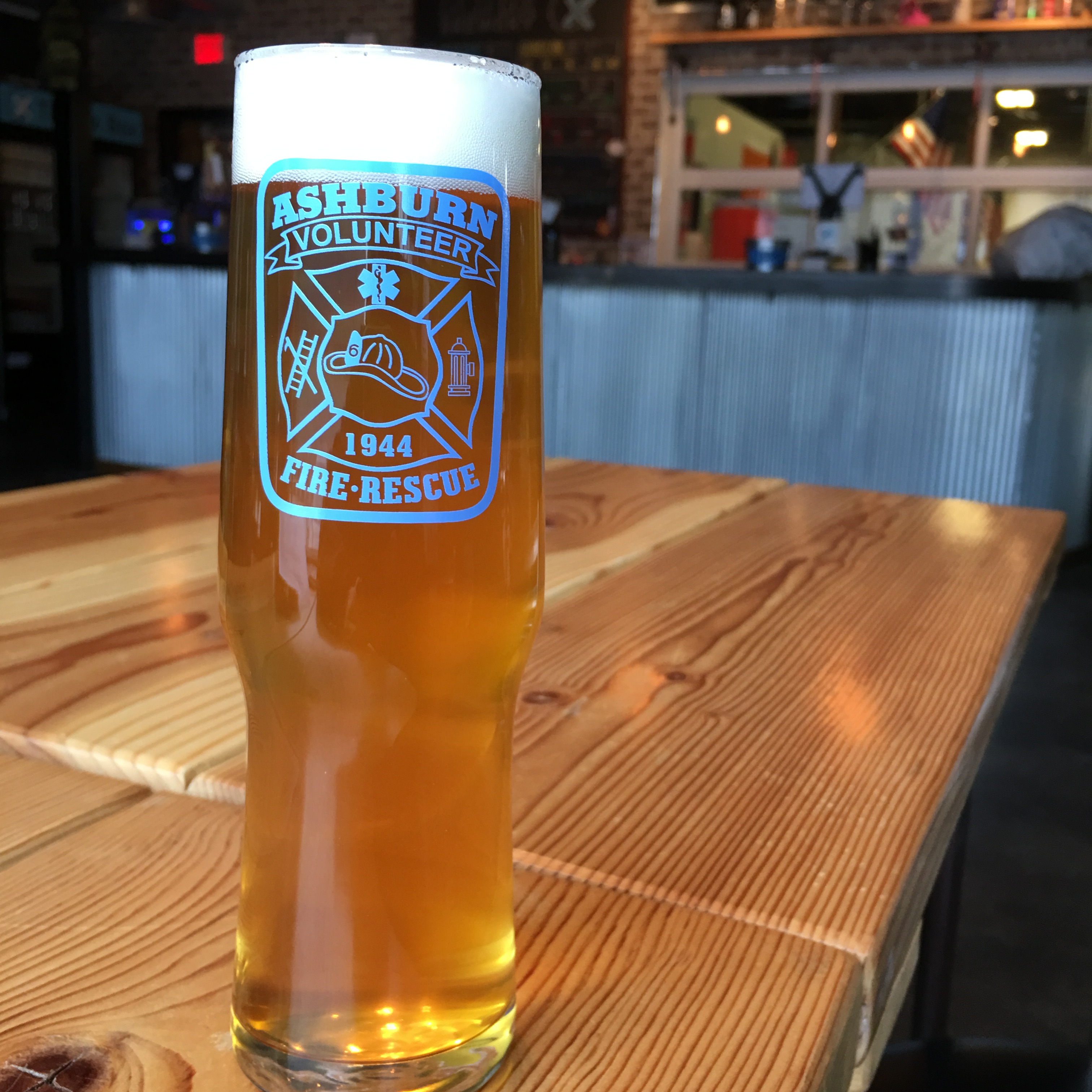 In addition to awesome chili from our some of the best local restaurants, we have brewed a special batch of 'War Wagon Kolsch' for the event! If you are one of the first people to order a War Wagon Kolsch, we will have these limited edition AVFRD glasses available for sale for $15, which includes a full pour of our delicious brew! There will be great raffle prizes, including a one of a kind "Old Ox Brew Experience" valued at $1,000, fire truck rides to school, a "Ninja" Chili pot (complete with all the fix'ins) and a 50/50 raffle.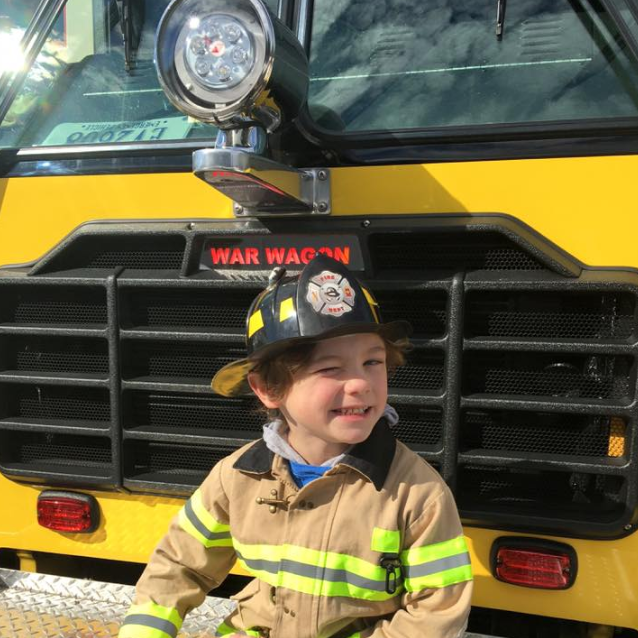 Bring the kids to see the War Wagon Fire Engine! Kids can tour the inside of the truck and learn all about fire safety from the men and women of the AVFRD!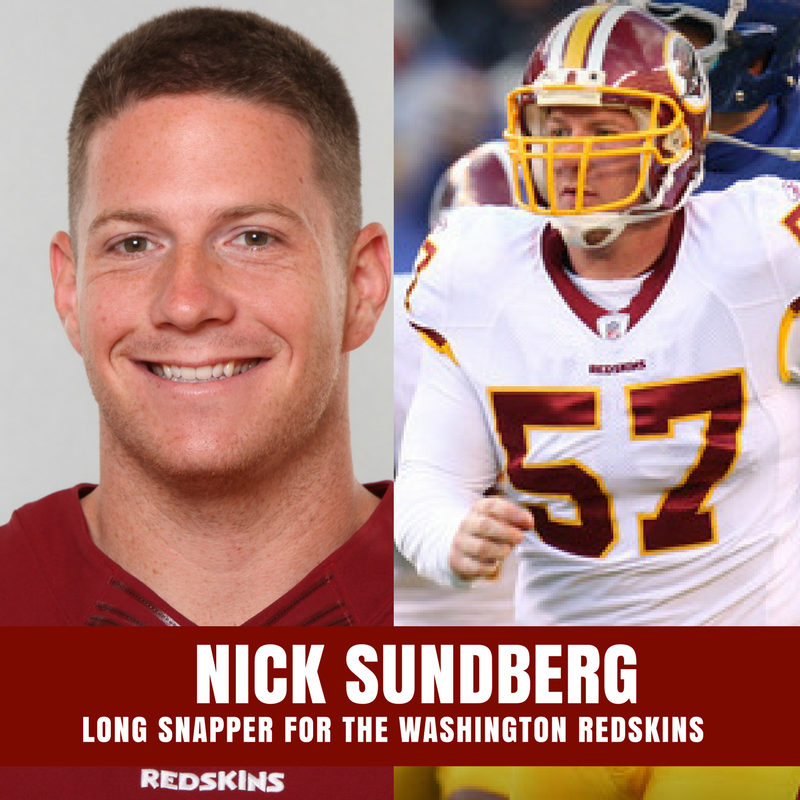 Did we mention the celebrity judges? We will be joined by former Washington Redskins Cornerback Fred Smoot, Comedian and Radio Host for 106.7 The Fan's Grant and Danny show, Danny Rouhier, and Nick Sundberg, current Washing Redskins Long Snapper! Come out, meet some great people, have a beer and support the men and women of the Ashburn Volunteer Fire and Rescue Department!