Drinking for Charity
01.11.2020 @ 10:00 am

-

12:00 pm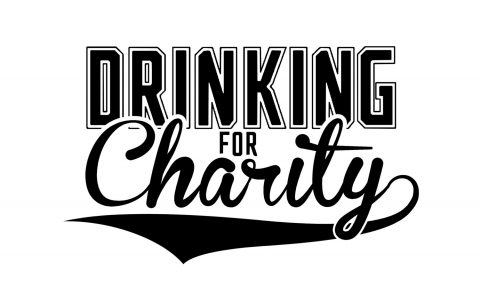 Do you need an excuse to drink beer at 10 am?
Come drink for charity!
This official and timed Beer Mile event is just what you're looking for! Starting at 10 am on January 11, you and three of your buddies have the opportunity to chug a beer and run a quarter-mile. If you don't have buddies and want to flex your chugging skills, you can do it solo!
This is a fundraising event for Jenn Miller, leader of the running group Trottin Oxen. Recently, Jenn was granted a charity entry bib to the 2020 Boston Marathon with the MEB Foundation. All proceeds of the event will go towards her fundraising goal. Come drink! Come run! Let's get Jenn to Boston!
The race will start at 10:00 am behind Old Ox Brewery.
Packet pickup will be on the day of the race at Old Ox Brewery from 9:00 am – 9:55 am.
Registration Fees
Relay Team Registration – $50
Individual Registration – $30
Separate Donation – $5 up to $15 increments
Race-Day Registrations and Donations will be allowed.
After Race Raffle
Each participant will receive one entry to the raffle. Participants and spectators can receive additional tickets by donations made through the registration website. A $5 donation will give you one raffle ticket. There is no limit on raffle entries.