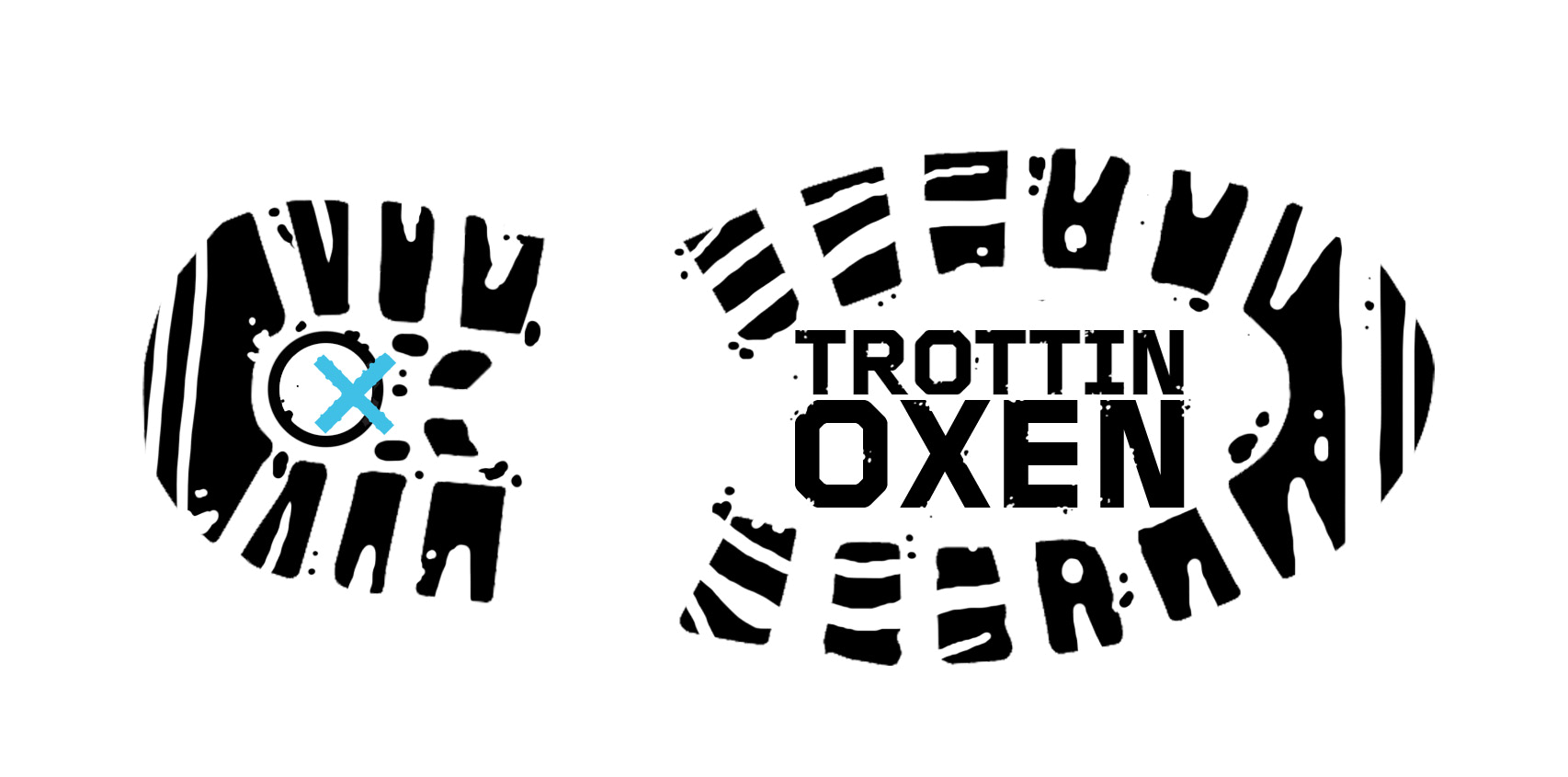 Trottin Oxen Run Club at Old Ox Brewery
The Trottin' Oxen is a Northern Virginia-based running club supporting a community of runners and walkers of all levels and abilities. Our activities safely promote health, fitness, camaraderie and quenching ones thirst with a cold beverage – all in an atmosphere of fun!
If you'd like to join in on the fun and receive email updates about when the next running event is, fill out the form below. You can also join our group on Facebook and check out what everyone is up to!


t